Gulliver Students to Participate in Earth-To-Space Call with NASA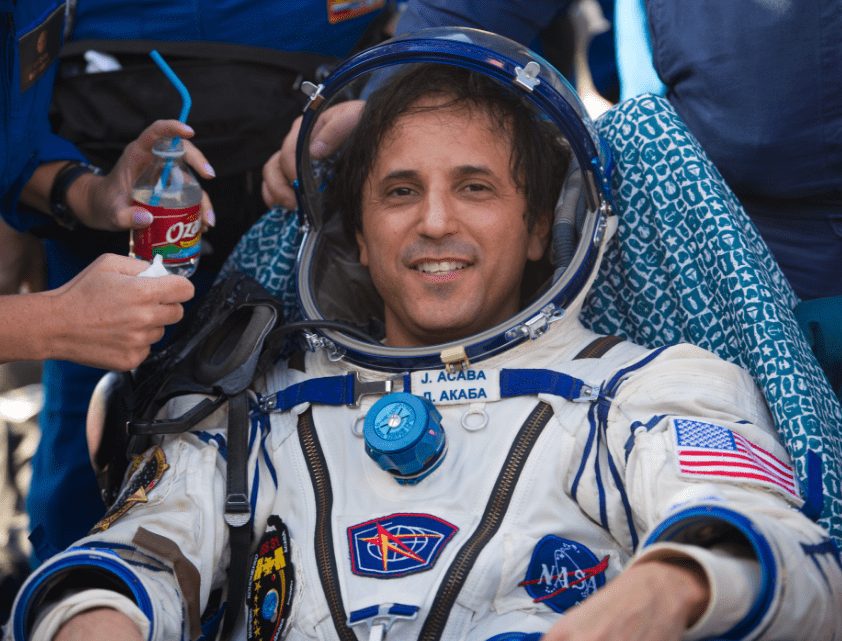 Eighteen Gulliver Academy 6th grade students will participate in a 20-minute, Earth-to-space call with a NASA astronaut living, working, and doing research aboard the International Space Station during their Earth and Space class.
As a Space Exploration Educator, Gulliver's very own middle school science faculty member Valeria Rodriguez, who's attending the 24th Annual Space Exploration Educators Conference (SEEC) at the Space Center Houston, will have the opportunity to speak with Expedition 54 astronaut Joe Acaba aboard the International Space Station. She will ask Acaba pre-submitted questions by her students about life aboard the space station, NASA's deep space exploration plans and doing science in space.
This experience is part of the school's ongoing project called "Growing Beyond Earth" where Gulliver Academy students investigate what plants can grow in outer space, and it's designed to enhance students learning, performance and interest in science, technology, engineering and mathematics (STEM).
WHEN/WHERE
Gulliver Academy's 6th grade Earth and Space class will participate in the 20-minute, Earth-to-space call on Thursday, February 1, 2018 from 9:55 a.m. – 10:15 a.m. EST. This event will also air live on NASA Television.
SOURCE