The OPTIMAR OBSERVER – June 12
Read about some of the most exciting new occurrences in Miami in our OPTIMAR Observer.
New Renderings for the Miami's Courthouse Tower
Wynwood-based architecture and interior design studio MKDA has been appointed to lead the $5 million-plus renovation of Courthouse Tower in downtown Miami. Located at 44 West Flagler Street, the building was acquired by New York-based real estate firm Brickman for $27.5 million in March 2016. The mixed-use tower is 162,500 square feet, comprised of 25 floors of office space and ground-level retail. Courthouse Tower's renovation entails upgrades to the façade, signage, lobby, amenity spaces, elevator lobbies and corridors. Both buildings will feature modern architecture and New York-inspired spec suites.
Venetian Pool wins the 2017 TripExpert Choice Award
Venetian Pool has been chosen as one of the best attractions around the world, according to journalists and professional travel writers. The Venetian Pool is among the winners of the 2017 Experts' Choice Award from TripExpert. Less than 2 percent of all attraction worldwide receive this award. Travelers and visitors can be confident that making a splash at the Venetian Pool is among the most worthwhile things to do while in town.
Abundant Love Project: Changing Lives with Healing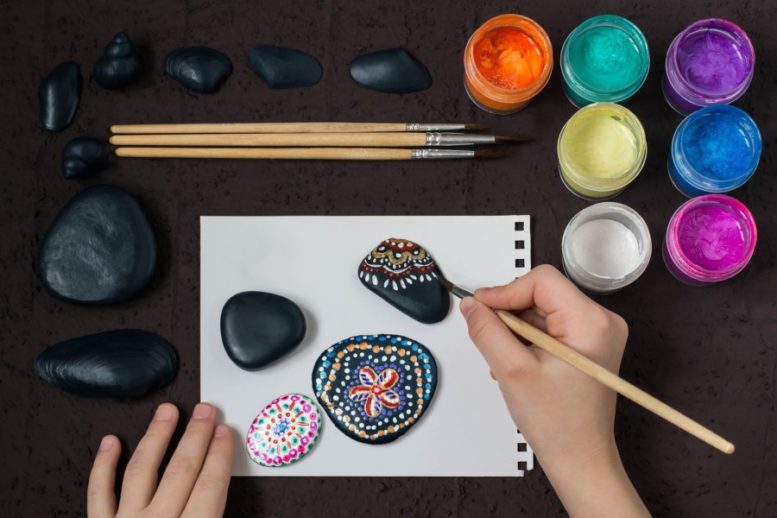 Local residents are invited to participate in a relaxing, healing ceramics class inspired by a mother who turned personal loss into abundant love. Local ceramic artist Susan Diaz will teach the class on June 24, 10:30 a.m., at Three Palms at East Ridge in Cutler Bay. The event is hosted by AvMed as part of its monthly AvMed CONNECT series, which gives the community a chance to explore new topics and share like interests with others. It is free and open to all ages. To register for the event, visit AvMed.org/AvMed-Connect.
The Kiwanis Club of Miami Gives Back
The Kiwanis Club of Miami, Florida's oldest Kiwanis club, presented $108,000 to 12 different community youth recreational groups during a special ceremony on June 1 at the Village of Allapattah YMCA. Through the Miami Kiwanis Youth Foundation, the club has distributed nearly $1.4 million since the year 2000. The $108,000 total was the third largest single day distribution in the 96-year history of the Kiwanis Club of Miami.
Featured Restaurant Of The Week: Forte dei Marmi
Forte dei Marmi freshly procures and skillfully prepares the highest quality local organic produce, farm-raised prime meats, and wild-caught seafood and fish. With two Michelin stars under his belt, chef Antonio Mellino and his son Raffaele bring together the sophisticated simplicity of Italian fine dining with slow food culture. Part restaurant, part arts club, Forte dei Marmi is Miami's latest Italian hotspot. Helmed by two Michelin-starred chef Antonio Mellino and his son, Raffaele, it features classic Italian dishes like beef carpaccio, linguini, lobster risotto, and branzino, in a chic, 1938 Mediterranean-revival, two-story building right on Ocean Drive. For more information on Forte dei Marmi, log onto their website http://www.fdmmiami.com.